Turn-Key Training for
Healthcare Professionals
Nurse faculty and educators use StoryCare® in all nursing programs to build communication skills, enhance critical thinking, and promote interprofessional practice. The realistic StoryCare® stories are easy-to-use, easy-to-facilitate, and available anytime via our secure learning portal.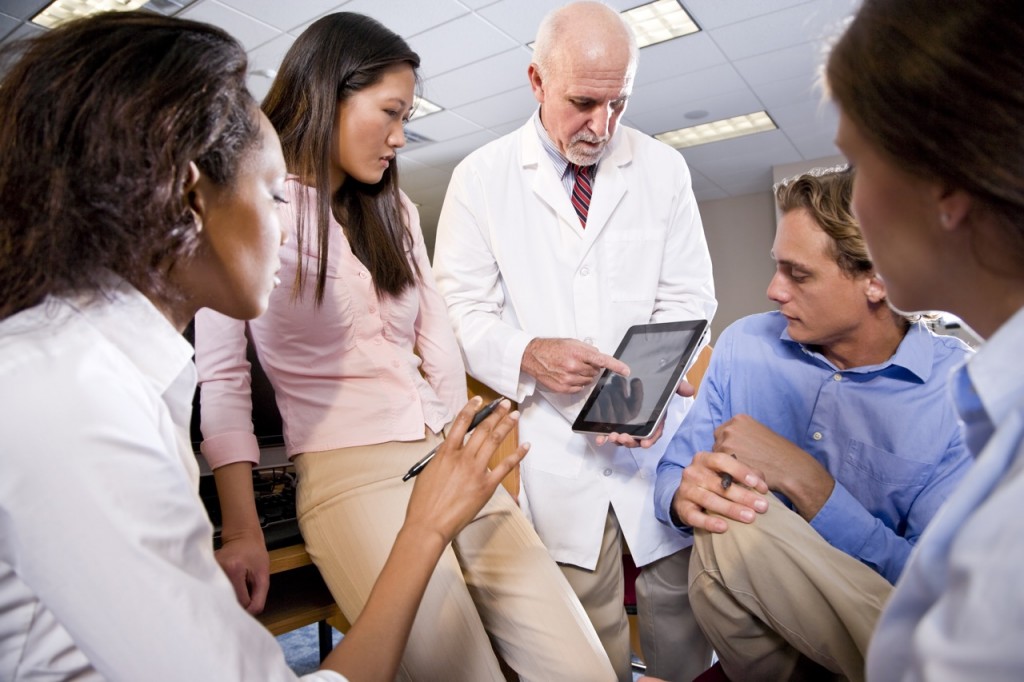 StoryCare® is a Trusted Brand
What Healthcare Professionals are Saying
UNC-Chapel Hill School of Nursing
"We use StoryCare® in our simulation practice."
"StoryCare® is a powerful approach for building QSEN competencies."
Hospital Clinical Nurse Educator
"We've used StoryCare® to improve our SBAR communication."
"I love StoryCare® – I listen to the stories on my smart phone."
Professional Training at Affordable Prices
Contact us for StoryCare® faculty and student subscription pricing starting as low as $99 per subscription.